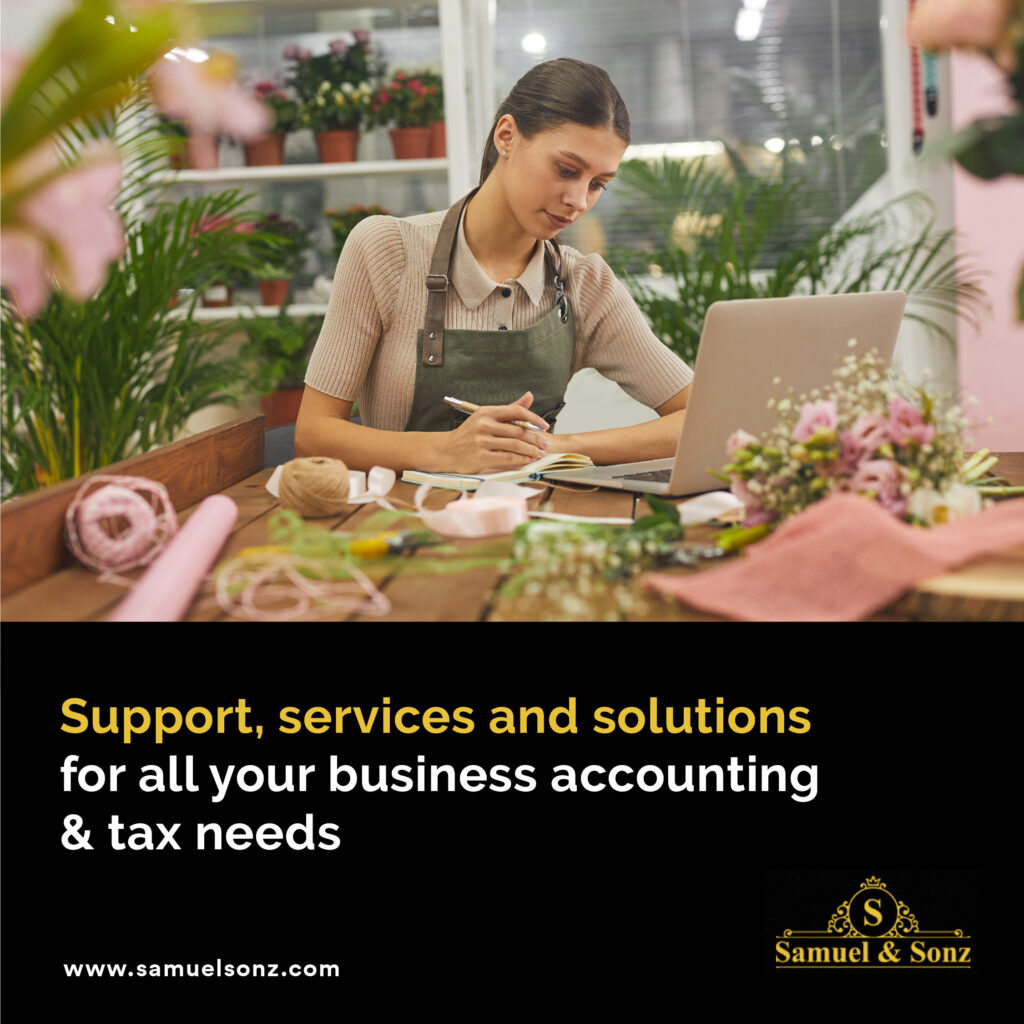 Today, a major portion of businesses use cloud-based accounting solutions, especially small- and mid-sized firms. While it makes the job easier, it also allows ease of access from anywhere with data backed up all the time. However, hiring a professional to manage accounting software in the best way can reap numerous benefits for your business.
Remote Work Optimization: For businesses having employees working remotely, ease of access to required data plays a major role. Cloud-based solutions allow online storage of the relevant files with restricted yet easy access. The security features enhance safety while preventing loss and unauthorized access to the data.
Advanced Technology Access: Cloud technology is a feature that most tech solutions use today. Thus, incorporating this feature opens up gates to advanced technology tools, reducing manual work and improving efficiency. Moreover, business owners can divide their attention efficiently between accounting and other operations.
Less Vulnerability to Business Continuity: HR-related vulnerabilities such as furloughs and attrition can be detrimental to business growth and continuity. However, having access to software solutions can help counter such situations. Particularly for accounting, software solutions can let you automate tasks when the required workforce isn't available.
Focusing on Creating Better Solutions: You get less stress and anxiety by outsourcing to accounting services in Sydney and using top-notch software solutions. This not only helps you focus more on your core business operations but also develop better solutions for your audience. Thus, the right blend of software and experienced professionals can enable your business to grow multifold in the near future.