Corporate culture is sometimes overlooked, but it's very important. New employees need to know as much as possible about the culture before starting. (Culture embodies language, methodologies, mission statements, etiquette, traditions, etc.)
It is a good idea for the employee to meet with some of the current team members informally and talk about how things were at the previous employees company and how they acted.
The application process begins when the candidate accepts your offer. But that's not all. As soon as the employee starts working on OVA – Virtual Onboarding Platform, his progress should be monitored and there should be constant communication between the employee and his supervisor.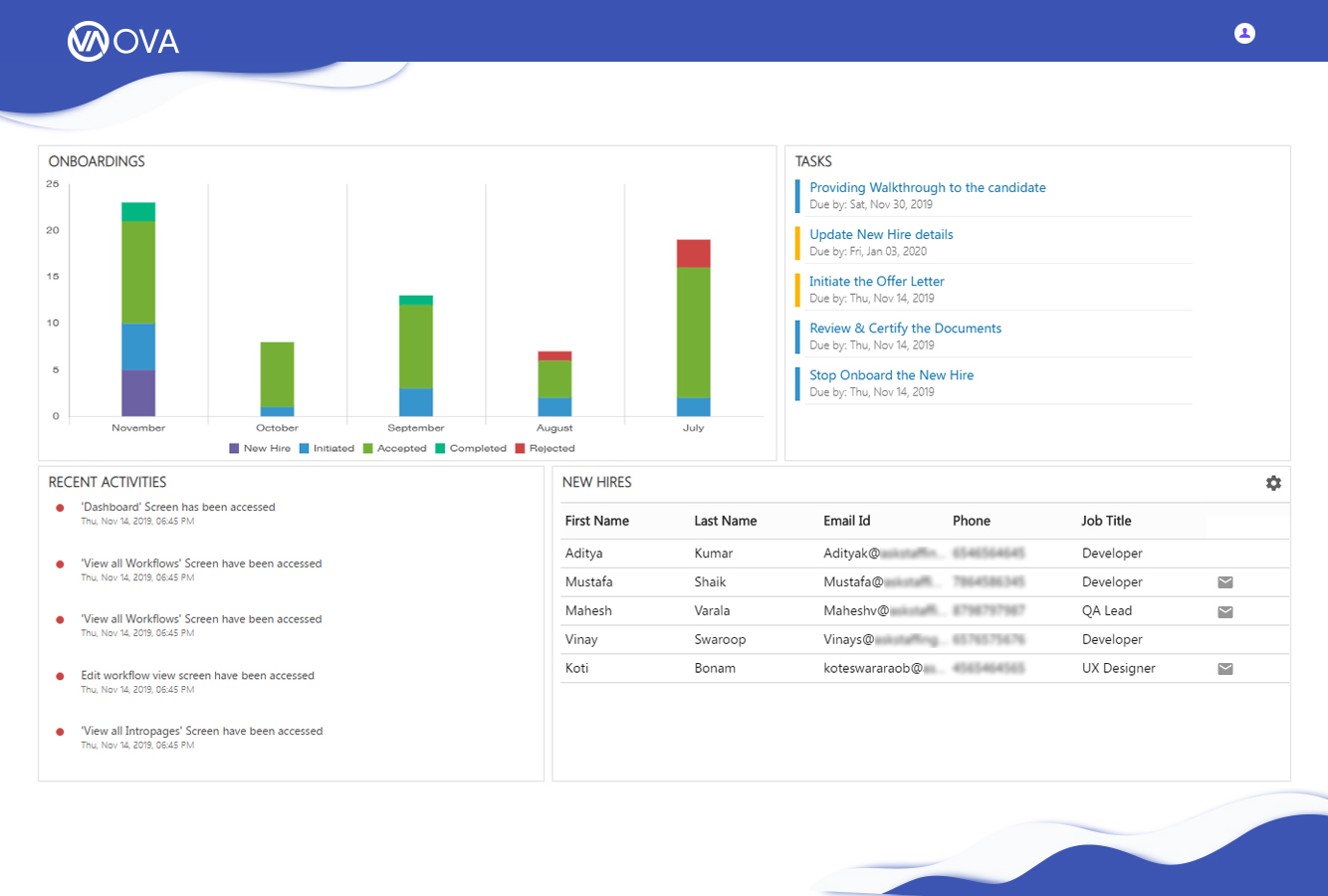 Remember that the first 30 days are critical, because it is during this time that new employees subconsciously decide whether joining your company is the right move. After 90 days, it is recommended that all stakeholders meet to discuss progress, feedback and plans for the future.
As you can see, boarding a plane is a complex job. It is important to remember that onboard programs need to be tailored to the needs of the company that creates and implements them.
Of course there are basic frameworks and formulas, but for the program to be most effective, you and your team need to create and implement a version that you can easily and seamlessly integrate with your company's business model.