As the residential investment property market becomes fierce, many investors are starting to recognise commercial property as a viable investment option.
So, don't put all your eggs in one basket and consider diversifying your investment portfolio by investing in commercial property. If you want to get the best service of commercial property management then you can also look for: milesre.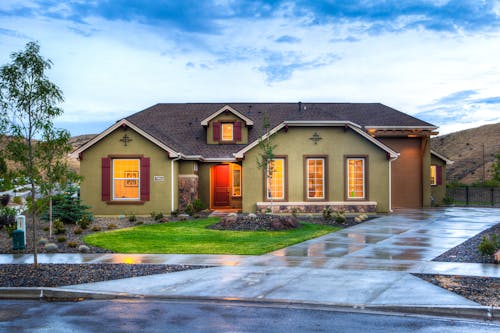 What is Commercial Property?
The term commercial property (also referred to as commercial real estate, investment or income property) refers to building or land intended to generate a profit, either from capital gain or rental income.
What Type of Property is included in Commercial Real Estate?
Commercial real estate is classified as property assets that are primarily used for business purposes. Commercial real estate is commonly divided into the following categories:
1. Office buildings
2. Industrial property
3. Retail/Restaurant
4. Multifamily housing buildings and
5. Farm/Rural land.
In addition to the above, commercial real estate can include any other non-residential properties, such as:
Medical centres
Hotels
Warehouses
Malls
What are the differences between Commercial Property and Residential Property Investments?
When you invest in commercial real estate, you still expect to rent out your property and receive rental income from a tenant as you do when you purchase a residential property investment.
However, the major difference between investing in commercial real estate compared to residential property is the Rental Agreement. With commercial real estate, the property is usually leased to a business under a detailed contract for a much longer period (e.g. three, five or ten years).
If you want to invest in a commercial property, you need to keep in mind all the information mentioned here. You can seek help and guidance from a professionally qualified and expert finance broker, who specialises in obtaining the right funding for your investments.
Truly, having an independent and expert finance broker on your behalf can secure your eligibility for a commercial property loan, not to mention get you the best loan deal that suits your individual needs and objectives.